Rug Cleaning, Persian Rug Cleaning, Rug Washing, Rug Restoration, Rug Repairs Brisbane
Rugs ... this is what we do, this is who we are. We have the experience, the technology and the equipment to professionally clean your rugs. Cleaning, washing, drying, wrapping and delivering them right back to your home at no extra charge. Whatever style of rug you have and whatever size, you will not be disappointed with our service. And, don't forget, We Price Match.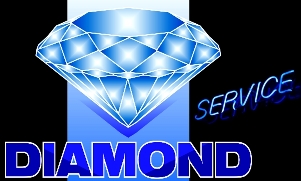 You will often find other operators offering a better step up option if you pay more than their quote to clean your rugs and then a step up to a 'prestige' service for even more cost. With us, all our clients receive the full BLUE DIAMOND Service at no extra cost. We do not offer a low cost low quality half service here. Our clients are important to us and we want you to come back to us next time.